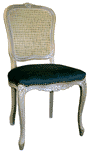 $399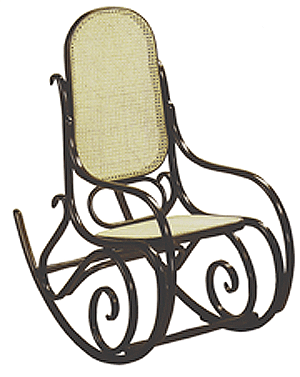 Bentwood Rocker.
Our bentwood rocker is a classic survivor of an elegant age long past. Perfectly balanced, extremely strong, and totally hand made. This masterpiece is a collectors prize. Natural or walnut. Sits comfortably, rocks gently. Ready to assemble.

Coat Rack.
One of the great design objects from the 19th century. Our bentwood stand is six feet tall and has an umbrella ring too. Natural Beech.
$199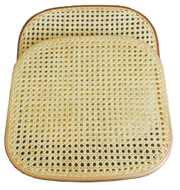 $119
Rocker Seat.
These hand-caned seats will fit most European made bentwood rocking chairs. They measure 17.25" wide at the front, tapering back to 16.5" at the rear. 17" deep. a high level of craftsmanship, precise and beautiful. Natural or walnut.